P
rolific artist, Ivey Hayes, inspired many with his use of vibrant colors and exaggerated depictions of the human form.  Hayes believed his artistic skill and talents were true gifts from God.  He never failed to recognize his Creator.  In fact, Hayes once said, 
"You know how I paint?  It's the spirit of God working through my fingertips."
  He was gifted with the ability to create awe inspiring images despite suffering from a debilitating condition, rheumatoid arthritis.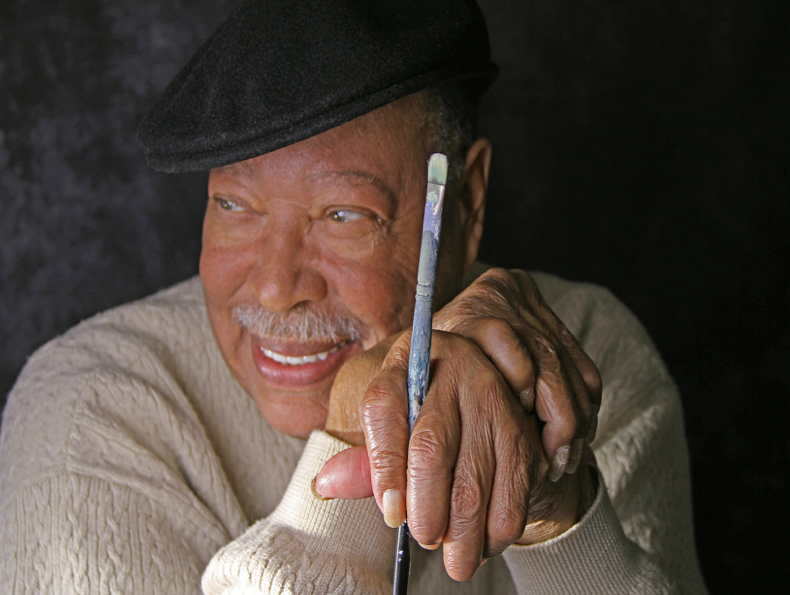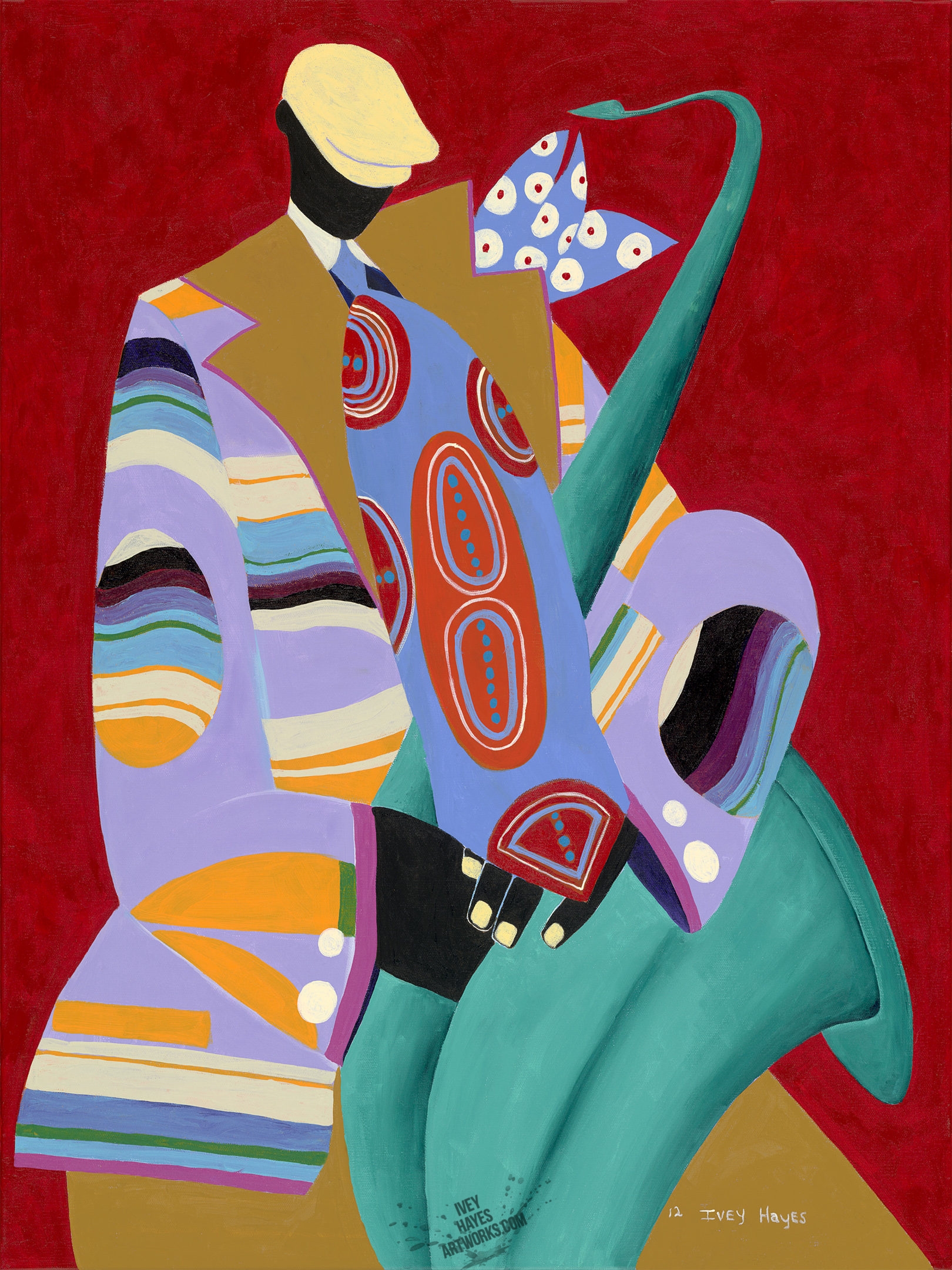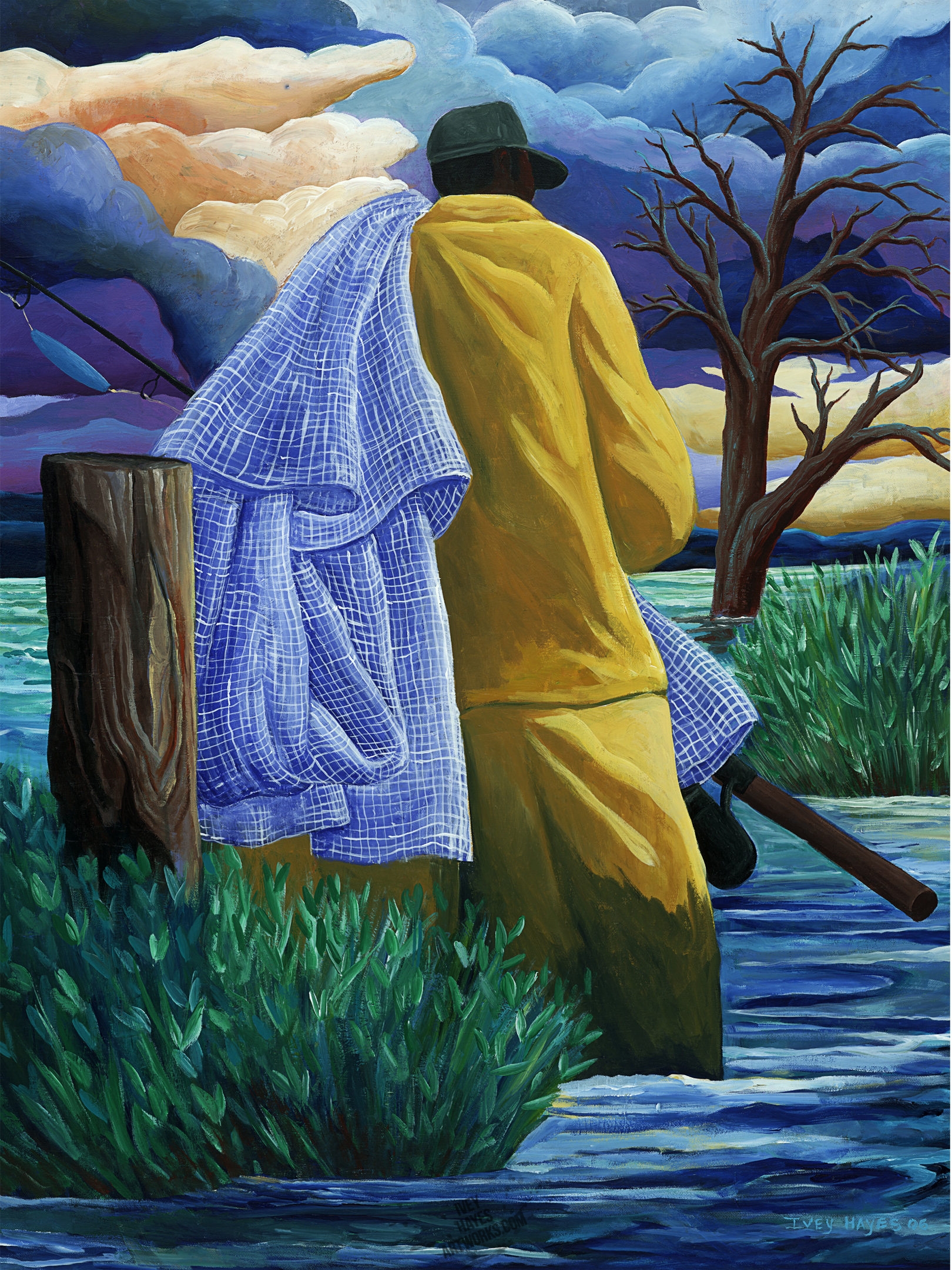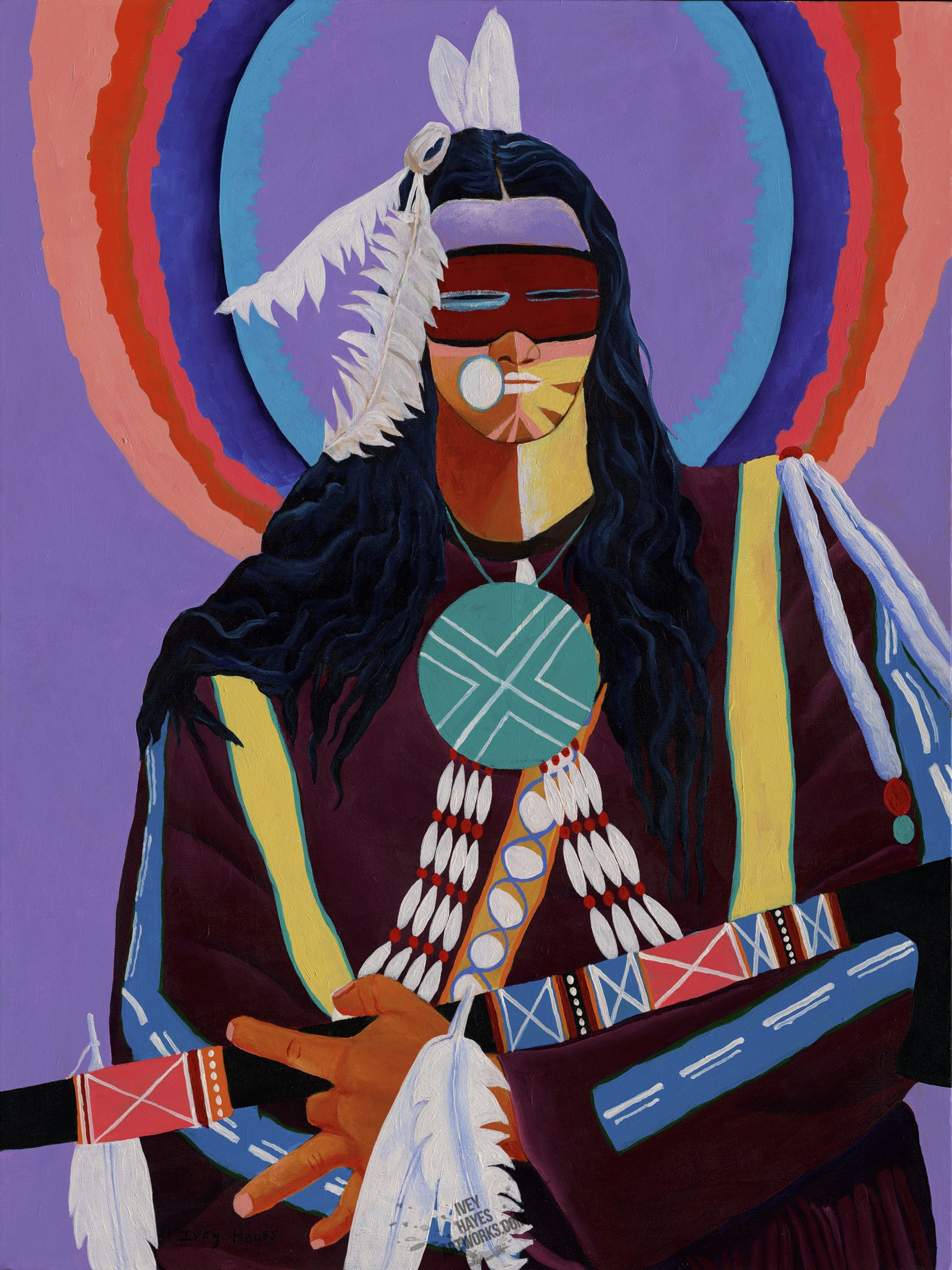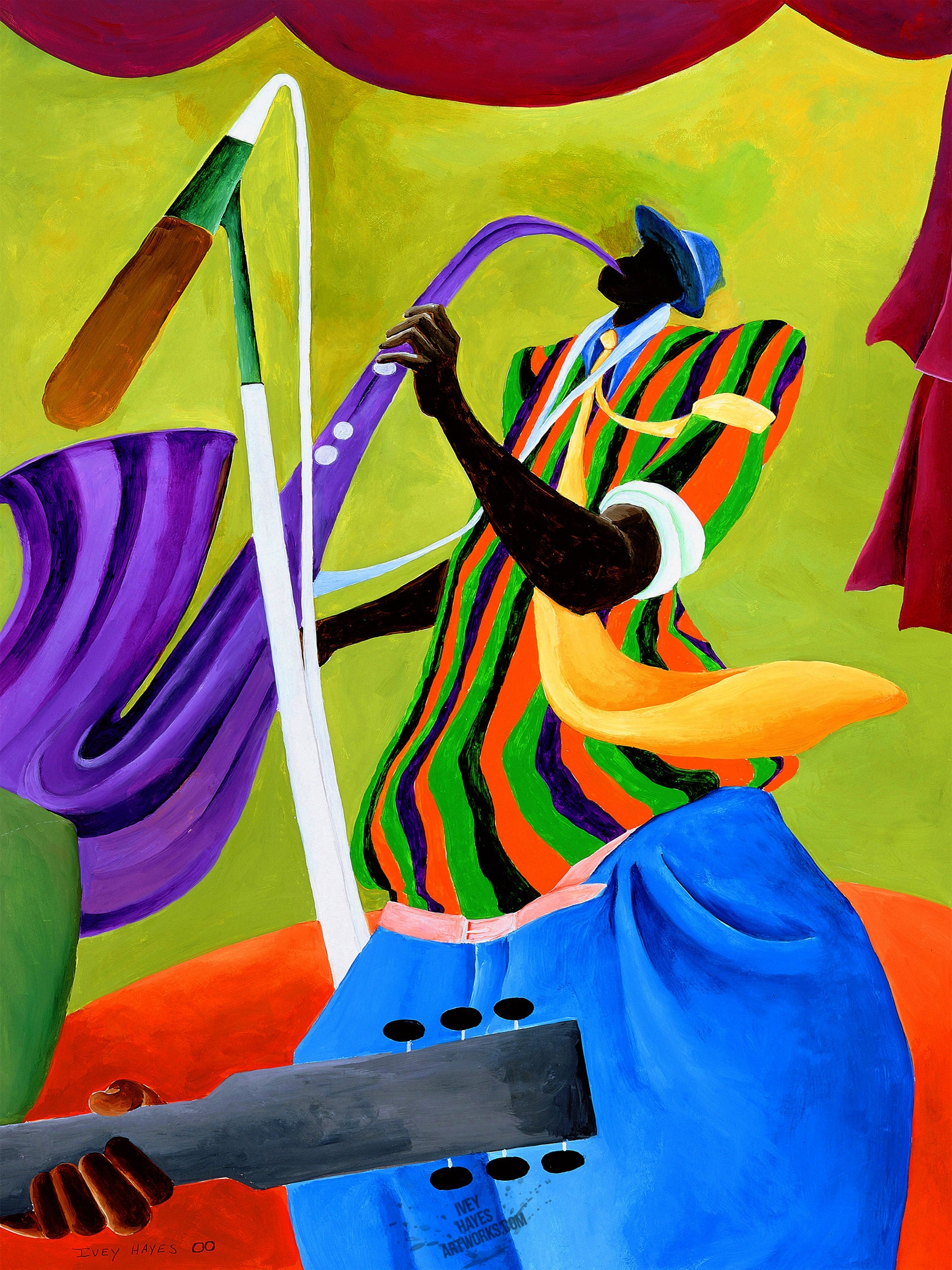 Gift Ideas
Let us help you find
the perfect gift.
I had a love for the pencil and to draw things, so it was something that was in me that I had to do.  I didn't have a choice.  I loved it.  I walked it. I talked it.  I dreamed it.  Everything was like art.  It was like life for me.  I didn't even have to push myself.  It was in me, it took hold of me and all I had to do was just do.   Ivey Hayes